About the SVHFS Conference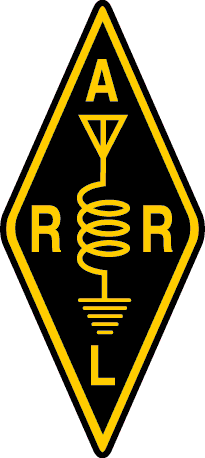 The Southeastern VHF Society (SVHFS) holds a Technical Conference once a year. The goal of the conference is to raise the technical level of amateurs by providing a forum for presenting technical papers relating to VHF, UHF, and Microwave, to provide a focal point for discussions on operating practices and procedures, on exploration of modes such as EME, MS, FAI, E-skip and other topics that promote operation on Amateur bands above 50MHz. Annual membership in the society is extended as a benefit of attending the conference.

The SVHFS conducts an antenna competition at each year's conference, where homebrew antennas are judged for performance. More information is available here.

The 2014 Conference

The officers and the board of directors are pleased to announce the 2014 conference will be held Atlanta, Georgia on April 25 and 26, 2014.


The Details



Details on lodging, speakers, and programs will be posted as available.





---
Atlanta, GA
April 25-26, 2014

Conference Committee

Conference Chair
Bob Lear, W4ZST

Program Chair
TBD

Prize Chair
TBD

Noise Figure Testing Liaison
TBD

Facilities Liaison
Jim Worsham, W4KXY

Catering Liaison
TBD

Hospitality
Tom Wright, N4HN

Antenna Range Liaison
TBD

Vendor Room Liaison
TBD



CONFERENCE RESOURCES
Conference Flyer
Call For Papers
Paper & Presentation Awards
Program & Schedule
Registration Form
Lodging Information
Maps & Directions
Antenna Gain/NF
Doorprize Donors



---
FUTURE CONFERENCE LOCATIONS

2015 - Morehead, KY



---
PREVIOUS CONFERENCE INFORMATION

2011 Huntsville, AL
2010 Morehead, KY
2004 Marietta, GA
2003 Huntsville, AL

Summary of Proceedings
Antenna Gain Results
Noise Figure Measurements


W4DEX Conference Albums




---
PAST CONFERENCE ANNOUNCEMENTS

2013 Conference - Cocoa, FL
2012 Conference - Charlotte, NC
2011 Conference - Huntsville, AL
2010 Conference - Morehead, KY