About the SVHFS Conference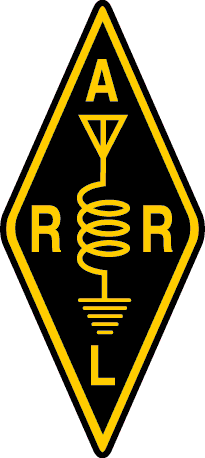 The Southeastern VHF Society (SVHFS) holds a Technical Conference once a year. The goal of the conference is to raise the technical level of amateurs by providing a forum for presenting technical papers relating to VHF, UHF, and Microwave, to provide a focal point for discussions on operating practices and procedures, on exploration of modes such as EME, MS, FAI, E-skip and other topics that promote operation on Amateur bands above 50MHz. Annual membership in the society is extended as a benefit of attending the conference.

The SVHFS conducts an antenna competition at each year's conference, where homebrew antennas are judged for performance. More information is available here.

The 2010 Conference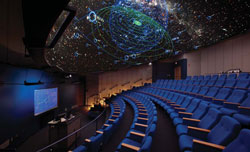 The officers and the board of directors are pleased to announce the 2010 SVHFS Conference will be held at Morehead State University, in Morehead, Kentucky on April 23 - 24, 2010. Jeff Kruth, WA3ZKR is the conference chair.

The venue for the 2010 Conference will be at the new $17 million Space Science Center at Morehead State University. Conference presentations will be given in the Star Theater. Other rooms will be available for meetings, and an outdoor antenna test range will have power available. A map of the campus, showing the location of the meeting location is available here.

Arrangements are underway to offer guided tours of the center's 21 meter radio telescope facility, which is located on a ridge overlooking the Space Science Center.

The Details

Lodging


Lodging arrangements have been finalized, with the availability of approximately 104 rooms in four local hotels. Hotel information is available here.

Transportation will be provided between the hotels and the Space Science Center. A shuttle bus will run during the day and in the morning and evening on a schedule.

Range Operations


Home-brew antennas are tested and compared to reference antennas of known gain and characteristics on a relatively "clear field" antenna range.Additional information is available here.

Flea Market

50 tables are being provided for a Friday night flea market, which will be located in the center's future cleanroom site.

Design Contest

There will be no design contest at this year's conference. For information concerning future design contests, contact Steve Kostro, N2CEI

Other conference details will be posted here as information becomes available.